Top 3 Types of Web3 Wallets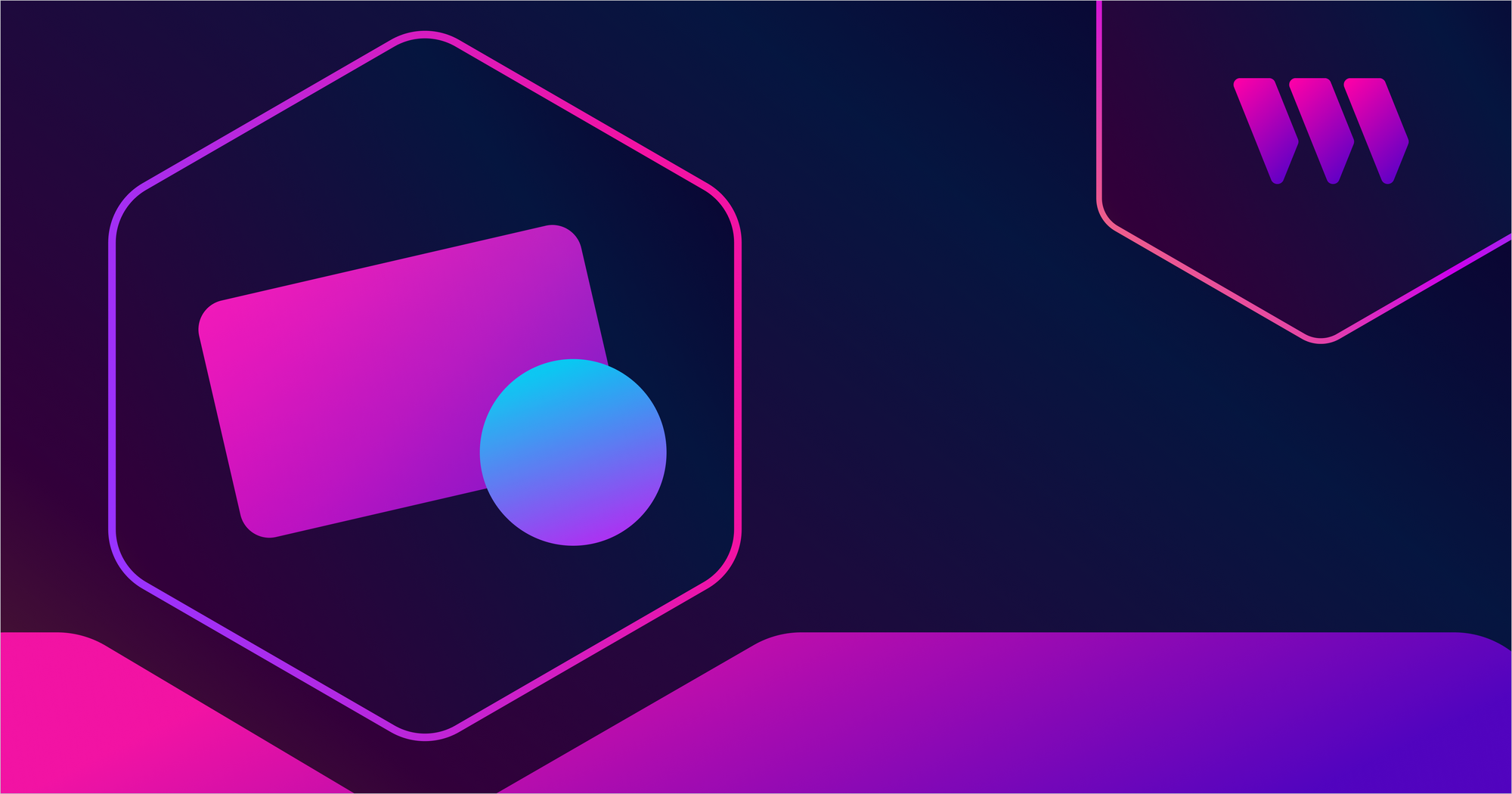 Web3 wallets have become crucial for people in blockchain applications like gaming and cryptocurrency. The best thing about them is that they allow traders to store and manage their assets. They can also freely transfer assets without security concerns. With the rise in decentralized apps (DApps), the need for secure crypto wallets continues to increase. Before investing in crypto trading and digital assets, it is prudent that you learn how to store your assets. The technology offers various ways of keeping your assets safe, offering different levels of security and privacy. The following are three types of web3 wallets for storing your digital assets. It is crucial to note that web3 wallets are divided into noncustodial wallets, custodial wallets, and smart contract wallets.
Custodial Wallets
Custodial wallets utilize a third party, like a crypto exchange, to manage the assets on behalf of the users. Custodial wallets do not give the wallet owner complete control of their assets. The user relies on the provider for convenience and setting privacy limits. That means there must be trust with the third party to secure the private keys and digital assets.
Noncustodial Wallets
Noncustodial wallets are also known as self-custody wallets that rely on private and public keys. They provide the wallet owner with complete control of their assets. Noncustodial wallets require a public key that users utilize to receive assets or cryptocurrency across the network. The key is generated from a private key belonging to the wallet used, which must always be secure. The private key in a crypto wallet gives authorization ad access to the wallet. It also authorizes transactions sent on the blockchain, ensuring that only the owner can access and control the assets stored in the wallet.
The private key must be stored in privacy since losing it is permanent and irretrievable. Furthermore, unauthorized access to the private key gives access to the wallet, which could lead to loss or manipulation of assets. You can store a noncustodial wallet in a mobile app or a browser extension. They are categorized as hot wallets connected to the internet and cold wallets stored in physical devices.
Smart Contract Wallets
A blockchain network controls smart contract wallets. They are manageable by the rationality defined in a smart contract and require multiple signatures to allow access. This level of redundancy increases wallet security. It is possible to recover your smart contract wallet by using any random permitted logic in a smart contract to recover your funds. For instance, you can use logic like two-factor authentication to recover your assets. Smart contract wallets also allow the approval and transfer of tokens, making them ideal for individuals, businesses, and organizations that need multiple parties to accept a transaction.
To Sum It Up
These three wallets can fit depending on your expertise, the number of assets you want to control, and whether you can trust a third party to manage your digital assets and private key. A noncustodial wallet is the best choice if you want control over all your digital assets. You can also choose a custodial wallet if you are new and know little about managing digital assets. Suppose you are a business or organization that requires multiple parties to approve transactions. In that case, you may choose a smart contract wallet that needs several signatures for the user to access assets.